Lost Pet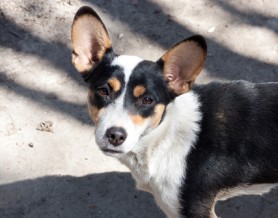 Of course, we hope your pet is microchipped, but if it is not, and your pet is lost, please follow the steps below:
CALL: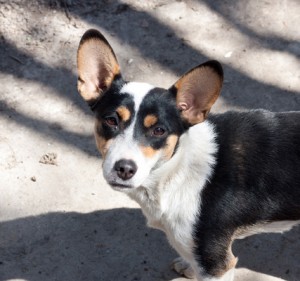 Local County Shelters: Check all counties that are close to you.
Local City Shelters
Local Humane Shelters
Police
Local Veterinarians
Local Veterinary Emergency Hospitals
Purebred? Call local purebred rescue groups. They will often take the purebreeds out of the shelter.
INTERNET:
Contact www.petFBI.org
       email: [email protected]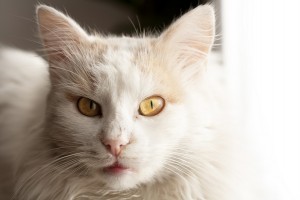 Email everyone you know using a small description and a photo that is easy to upload, and tell them to email everyone they know.
Contact local rescue groups. They will sometimes get them straight off the street and will try to find owners, but sometimes they cannot.
Look for "dogs for adoption" on websites. Some are put up for adoption after being in foster homes instead of the shelter.
SEARCH:
Search, call, listen for your pet.
Talk to all your neighbors and kids in the neighborhood.
Leave food and water out at all times.
Leave a carrier or crate out at all times with towels or blankets.
You should increase your search area by 1 mile every day.
Keep looking!!! Sometimes people will try to find the owner on their own and will keep the pet inside for 2–3 weeks before taking it to a shelter.
EXTRAS:
Put an ad in the paper, both local and city.
Lost posters should include: pet name, kind of pet (not breed—people don't always recognize breeds), color, hair type, gender, your name and phone number, clear photo.
NOTE: Do not put all details in ad to lessen the chance of identity theft.
IF YOUR PET IS MICROCHIPPED, MAKE SURE ALL THE INFORMATION IS CORRECT WITH THE COMPANY!